We Help You Manage Your Business
Keeping the accounts is essential for the proper functioning of any business. However, not all companies have the technical knowledge necessary for accounting and bookkeeping. In that case, the wisest thing to do is to hire the services of a professional.
At Byteio, we have a team to help you review deposits and credit transactions, disbursements and transactions made, as well as credit card transactions for your company. Our bookkeepers take a direct approach to assisting clients. Whether you work in transportation, construction, distribution, or retail, our team will customize a structural report, tax filing, and reconciliation and maintenance. Byteio also offers consulting services for accounting, tax planning, and other relevant business matters. Our employees are discreet, trustworthy, and natural problem solvers who will work with you to create a strategy for taking the next steps in your business. No matter what type of business you have, these services can save you time and resources.
Our Pricing Plan
Choose the one that suits you!
We get it, sometimes you want to do it yourself…we'll be your safety net.
This package starts with a 'One Time QuickBooks Setup & Training' session followed by monthly meetings to keep you compliant and accountable.
⟡ Monthly Reconciliations
⟡ Monthly Reports
⟡ Unlimited access to chat support via our client dashboard
⟡ Interaction with CPA for year end review
Starts at $300 per month.
This package is for when you've hit the point where you no longer want to do the accounting work yourself. We will keep your QuickBooks up to date monthly based on transactions coming in from your bank and credit cards along with a bit of help from you.
⟡ Categorize (allocate/classify) all transactions via bank feeds
⟡ Monthly Reconciliations
⟡ Monthly Call
⟡ Monthly Reports
⟡ Matching of receipts uploaded to QuickBooks Online via receipt feature
⟡ Unlimited access to chat support via our client dashboard
Starts at $450 per month.
This package is a bit ad hoc to cover the other areas of your business that we can assist with. You may need payroll processing, bill pay, 1099s tracked or your e-commerce site connected to QuickBooks. We can help!
All services included in Books will be included as well as what meets your needs below:
⟡ Bi-weekly categorizing (allocation/classification) of transactions via bank feeds
⟡ Payroll Processing
⟡ Bill Pay
⟡ Track Vendor W-9s for distribution of 1099s at year end
⟡ Connect your e-commerce site to QuickBooks to capture all income and expenses
⟡ Interaction with CPA
⟡ Year End Review
⟡ Budget Assistance
Starts at $750 per month.
Our Services For Accounting And Bookkeeping
In our accounting and bookkeeping services, we help you with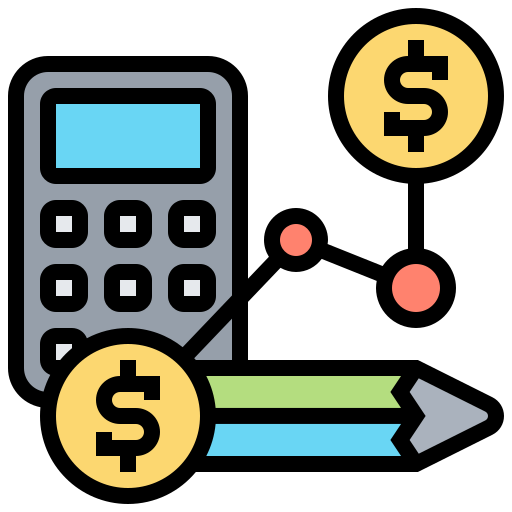 Our Mission
Accounts book management is a service that consists of registering all the financial transactions of a company. It is considered a fundamental part of the proper accounting management of a company. These transactions can include purchases, sales, receipts, and payments.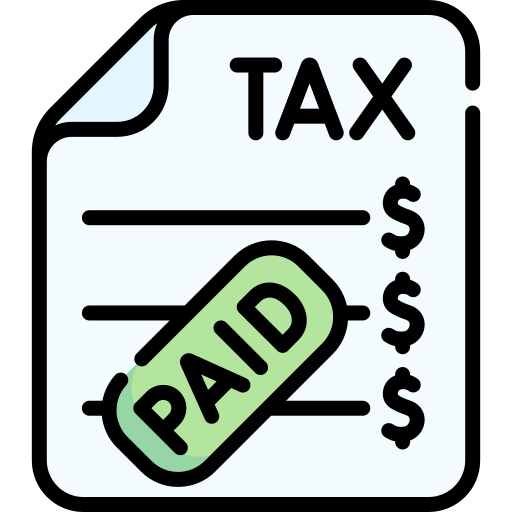 Audit and Tax
The audit is the process of reviewing and analyzing in detail the financial movements of a company. On the other hand, the tax return is the calculation, preparation, and presentation of taxes before the corresponding tax authorities to comply with local laws and regulations.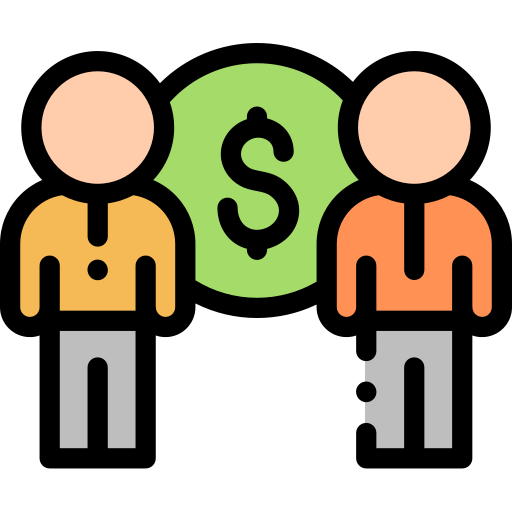 Payroll Processing
It is the calculation and processing of a company's payroll, including aspects such as base salary, pensions, health insurance, employment insurance, taxes, and other benefits related to payroll.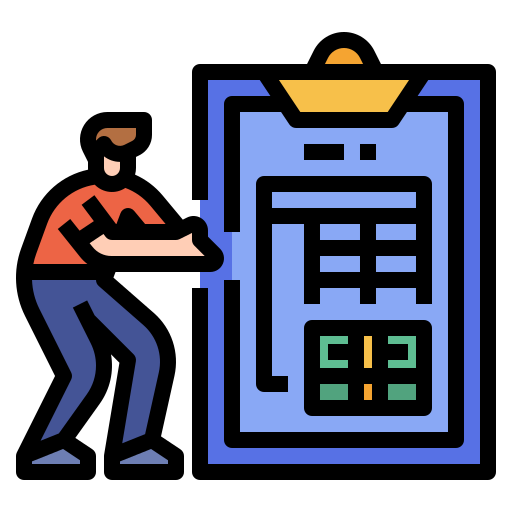 Invoice Management
The management of the invoices consists of the issuance of invoices to clients, monitoring of collections, and payments to suppliers.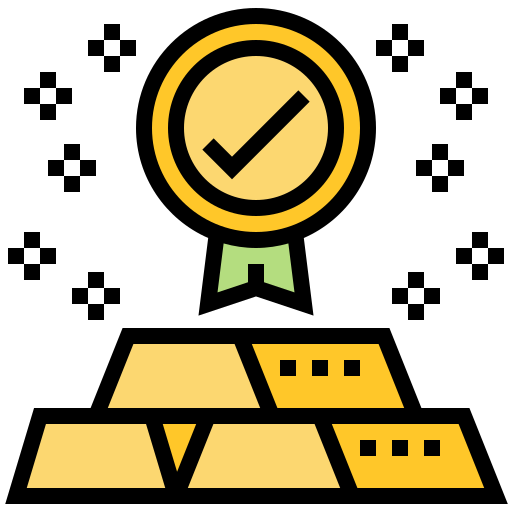 Treasury Services
This service consists of the preparation and issuance of payments on behalf of a company, including payments to suppliers and other services derived from its commercial operation.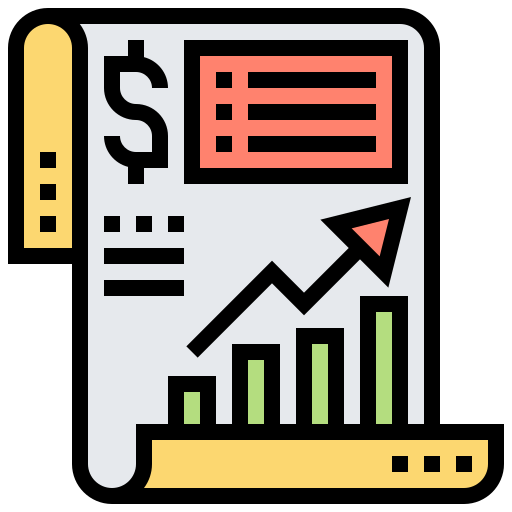 Financial statements
Financial statements are the summary of the business activities and financial performance of a company. These can include the cash flow statement, balance sheet, and/or profit and loss statement.
Looking for the Best Accounting Services? Byteio is Your Ideal Solution
If you want to have the best accounting company working for you, you are in the right place. For more than five years our company has satisfactorily attended the accounting and administrative matters of many companies. Also, we have designed different and innovative corporate strategies for them that have allowed them to maximize their resources and achieve their strategic objectives.
For us, each industry and each company is individual. That is why we do not use pre-manufactured solutions. We strive to understand the reality and needs of each of our clients. Thus we can provide results-oriented solutions, achieving the maximum potential of your business. We are by far the best of the best in business consulting.
Need More Information On Accounting And Bookkeeping?