Owning A Good Website Is Just The First Step. To Have Good Results In The Digital Environment, Good Hosting Is Essential.
At Byteio, we also give you the possibility to manage your website from its origins: we buy the domain you want, and we look for the web hosting that best suits your needs so that you only pay for what you use. We manage and configure your domains according to your preferences, and if the case requires it, we redirect them. With that, our hosting plans are suitable for any type of business, from small companies to large online stores with thousands of products for sale.
In short, we buy, manage, transfer and redirect domain names in an agile and secure way while hosting your sites on best-performing servers.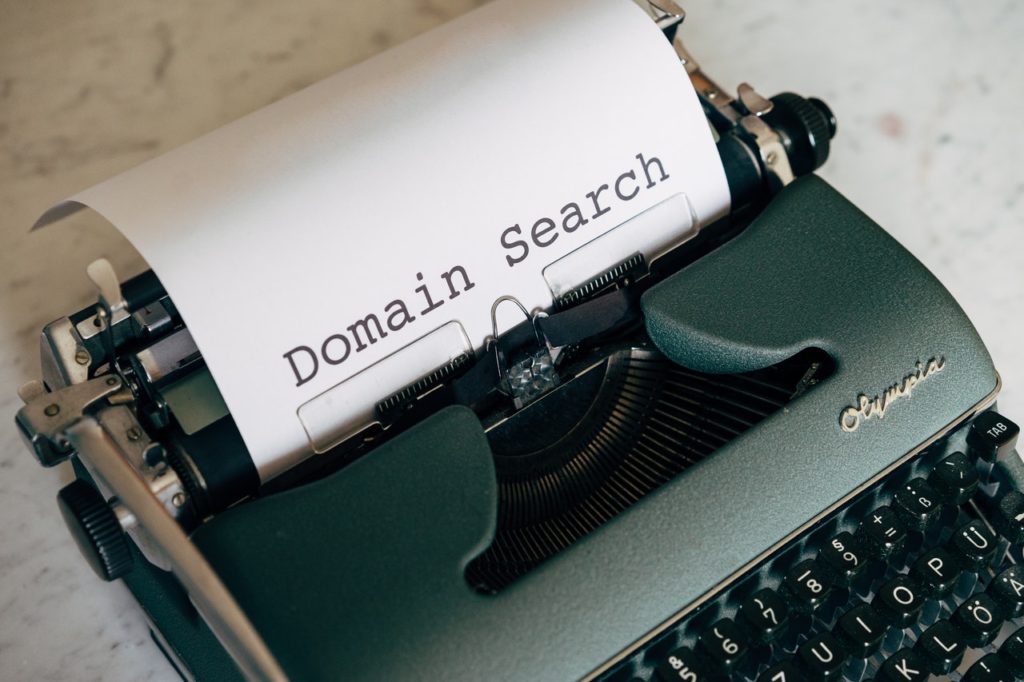 Our Domain And Hosting Services
Domain registration and transfers
We register domain names for the following extensions: com, .net, .org, .info, .biz, .cat, .mobi, .tel, .io,.org, etc.

We take care of the transfer of ownership of domain names

Includes the DNS mapping associated with the domain

Duration of 1-year self-renewable
Domain Management: Private Who is
We hide the public data associated with your domain with private Whois, preventing the published data from being used for spam, telemarketing, data mining, etc.
We promptly activate the visibility of property data for specific actions, such as, for example, the hiring of an SSL certificate
Service valid for domain extensions .com, .net, .org, .info, .biz, .ws, .mobi, .tv and .cc
Duration of 1-year self-renewable
We redirect all your domain extensions to the main domain
20 redirected email accounts
All your emails in a single mailbox
Meta tags for search engines that improve your positioning
Your domain name in the browser
Anti-spam filters in mail
Custom favicon for the browser tab

 
Get your hosting according to your needs
The accommodation needs are not the same for an entrepreneur starting his career on the internet. A company consolidated in the online environment with intranet services, virtual campus, or high user traffic. For this reason, we offer different hosting plans adapted to the requirements of each specific site. 
Consult us, and we will advise you on the hosting plan that best suits your business so that you pay only for the service you need.
Protect your clients with SSL certificates
If you manage an online store, you already know the importance of offering maximum security to your customers during all the transactions they carry out. Currently, the SSL (Secure Socket Layer) certificate is the best way to guarantee a website's reliability when entering personal data. This technology encrypts confidential information and ensures data transmission over the internet, protecting your business and the users who access your website.
At  Byteio, we manage to obtain your SSL certificate and install it on your website to offer your clients maximum confidence.
Do you need a domain and hosting services? Feel free to contact us with your requirements.
Our Pricing Plan
Choose the one that suits you!