We Help You Advertise Your Business On Social Media
Social Media Marketing is the way to success. This is not just a statement, rather a tip for all business owners. Most of us have a profile on the different social networks that exist. They serve as an alternative means of communication, and their scope is infinite. Companies are not unaware of this fact, and in recent years we have witnessed the important work they play as a bridge between business and consumers.
Social media services are important as users today are looking for companies that convey transparency and provide personalized customer service. The companies seek to know the opinions of their consumers, to improve the services they provide. In addition to this, social networks are the perfect springboard to get increased visits to the web.
Managing a personal profile has nothing to do with managing a company's profile.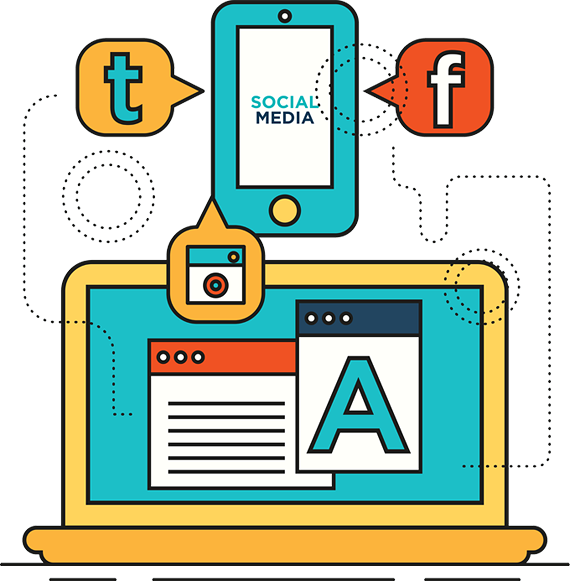 That's why we offer you a complete social media service that includes the creation and management of professional social networks. We identify your target audience, analyze it to better understand your tastes and opinions, and offer quality content targeted to them. We value what social networks are preferred by your customers, create profiles and look for quality followers.
It's no use having 20,000 followers if we do not create a community with them, a space in which they can interact with us and express their concerns as consumers.
Our Pricing Plan
Choose the one that suits you!



What social media platforms do we work with?

Our Process For Social Media Marketing
Social Media Analysis
We do a Social Media analysis for your company to see which networks are the best to communicate with your customers. Because there are many social networks, you do not have to be there, but you have to choose the ones that best suit your business's needs.
Tool Identification
We make a plan for your social media promotion and provide you with the necessary tools to listen, monitor, measure, manage and streamline your social profiles so that communication with your customers is adequate.
Reputation Management
We manage your reputation online! Thanks to our team of experts in Community Management that takes care of your company's relationships with the customers.
Our Work in Social Media Marketing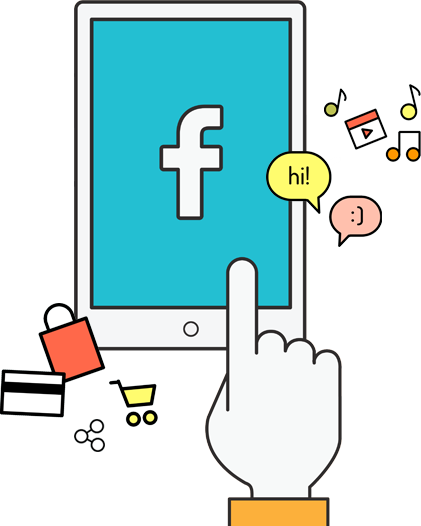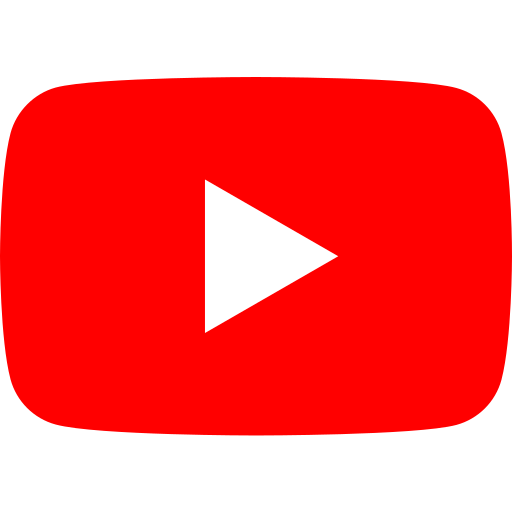 Youtube Promotion
Earn a great reputation and get new clients by posting videos on YouTube. Today it is no longer enough to have a website and use one type of advertising. To reach the maximum of your audience, you need to use all channels and platforms. One of the most influential and profitable platforms is YouTube. All eminent brands have a channel and promote it competently. You will be surprised, but almost all niches can be promoted on YouTube.
Instagram Promotion
Do you actively use the social network "Instagram"? Do you want to turn your Instagram profile into a source of income? This has become a reality thanks to the Instagram promotion service. Instagram is the trendiest application and the youngest social network that both children and adults love. Promotion of a profile on Instagram is a service for promoting your profile, which makes it possible to increase the number of subscribers, find your customers and expand the reach of your target audience. The main advantage of advertising on Instagram is visibility and accessibility. The client does not need to look for sections on the site; it is enough to scroll through the profile photo feed to find the desired product or service.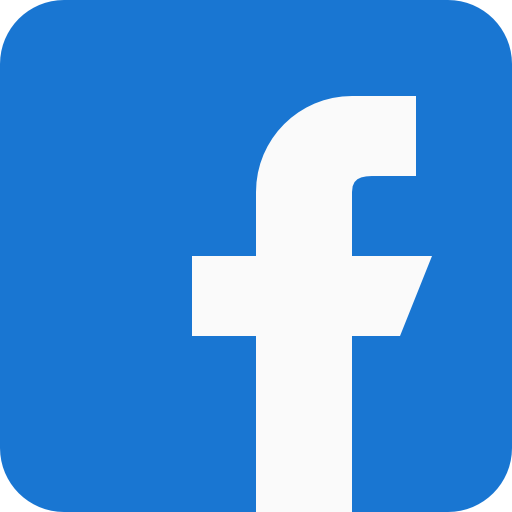 Facebook Promotion
Facebook is the largest social network with over a billion users worldwide. Many people believe that Facebook is used by older people and a certain social status. However, this is not entirely true: Facebook users are young educated people, among whom you can find opinion leaders. Facebook is a free site where users can communicate, share their news, learn about new products, services, and events, which cannot but be used today. Promotion on Facebook means promoting a specific business page by determining its target audience, regularly updating content, communicating with members, and moderating it. Our SMM Facebook promotion aims to popularize the advertised product or service for the target audience.