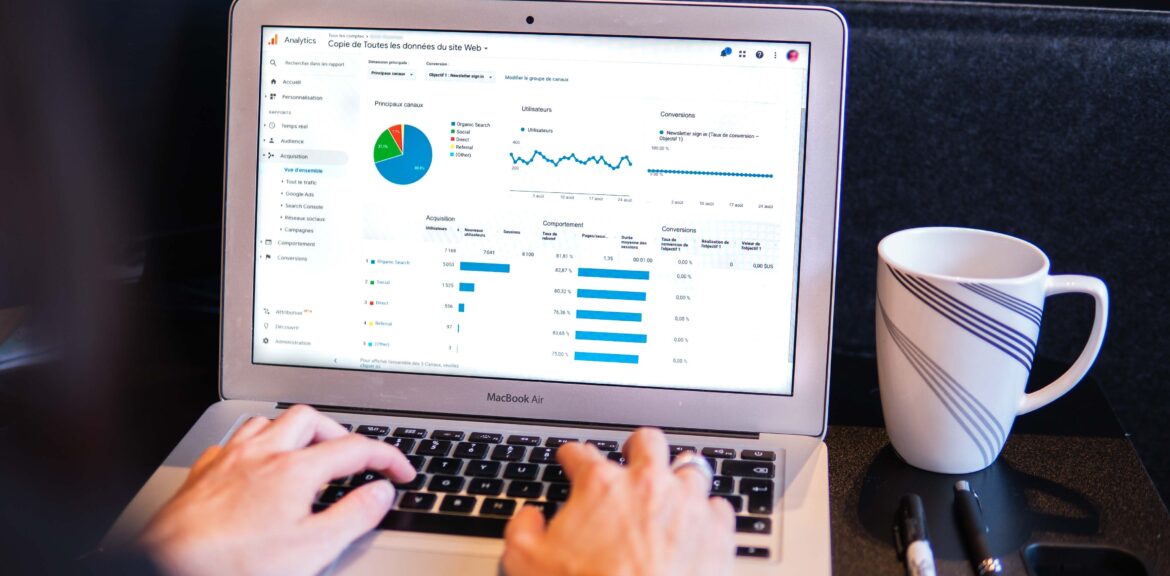 Does your company already use Google Adwords in its online marketing strategy to accelerate traffic volume and increase the number of conversions and sales? How about some AdWords tips to make all of this more assertive? Check out below some Google AdWords tactics suitable for those who are beginners and want to know a little more about the tool and also advertise on Google's search network and partners.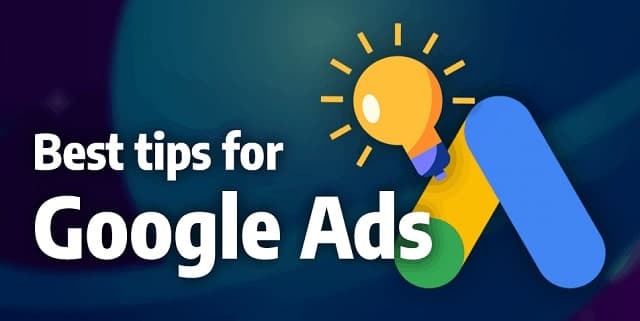 9 AdWords Tips to Create the Best Campaign of Your Life
Define your Goal
Before starting to promote your brand, products, or services in Google AdWords and in other sponsored links tools, it is essential to define the real objectives of the action. Your goals might be:
Make your brand better known;
Launch a new product or service;
Increase sales of a product or product category;
Win partnerships and investors.
Among others, it is also important to set goals for these goals. Many don't follow this AdWords tip and end up getting lost in their strategies. See two examples of possible goals:
Increase sales of product X by 25% in 3 months;
Get 20 monthly registrations on the site
To set AdWords action goals, performance indicators, and targets, a business needs to understand its market, where it is, and where it wants to go. Once you have your goal well defined, the planning and execution of actions become much easier and more assertive, tending to generate much more rewarding results, especially if you follow our AdWords tips!
ADWORDS TIP: Always Calculate the ROI (Return on Investment) of Your Campaigns!
Optimize Your Landing Page
When a user views and click on an ad, they do so because they have found something that caught their attention and wants to know more about it. The page to which the user will be redirected must exactly match the ad clicked on, as the user expects to find what they are looking for immediately, without having to navigate to other pages on the site, and if they do not find it right away, they will likely leave the site without performing the conversion.
The landing page is also an important factor used by AdWords to define the quality score of ads. A good quality index results in lower cost per click and better rankings in search results.
One of the AdWords tips here is to optimize your ad's landing pages to be objective, complementing what was said in the ad, answering the user's doubts, and also encouraging the expected action (buying a product, filling out one form, etc.). You can also create specific pages for your ads so as to optimize them to ensure a better user experience fully.
Know the AdWords Advertising Policies
Before creating your first campaigns, take the time to study the AdWords Advertising Policies, so you'll avoid your ads being disapproved and your account being suspended.
Account and Campaign Structuring
To keep your account organized, facilitate your optimizations and better explore your ads, structure your campaigns by themes and products. That way, you'll have ad groups and keywords directly related to the ads, which will also improve your quality score and hence your position.
When it comes to AdWords, there are never enough tips. Check out this example of structuring an account:
Campaign: create a campaign for each category of the website you want to publicize. Also, create different campaigns for each targeting region.
Ad Group: Create an ad group for each product you want to advertise.
Ads: Create three ad options, as an example, to identify which one performs better.
Segment Your Campaigns Wisely
It's no use showing your ads to people who have no interest in the product or service you're offering, so you need to analyze the available targeting methods, using this feature wisely.
ADWORDS TIP: If your audience is in Chicago, for example, it doesn't make sense to spend your budget advertising all over the United States.
Do an advanced Google search and see who your competitors are in your region, and try to find the keywords associated with them.
Add Ad Extensions
Knowing how to use ad extensions is a very important AdWords tip.
They provide additional information to the ad, giving it more prominence on the search results page. In addition to increasing ad visibility, extensions increase clickthrough rate (CTR).
Use as many AdWords call extensions, locations, and all as possible in your ads. Here are the main types of AdWords extensions:
AdWords Sitelinks Extension: Add links to the ad to direct the user to other important areas of the site.
AdWords Call Extension: Allows people to click the button and call your company.
AdWords Local Extension: Shows your company's address and telephone number to people who are close to it.
Featured Phrase Extension: This allows you to add short sentences about your company.
AdWords Structured Snippets Extension: Your ads can highlight specific aspects of your products and services.
Keywords: Less is More
When building your keyword list, avoid it being too extensive. A list with a maximum of 20 keywords is ideal.
Here's another key Adwords tip: Avoid using one-word keywords (e.g., sneakers). In addition to these words having a very high CPC, they will cause your ads to appear for irrelevant searches.
Use compound keywords (e.g. futsal shoes, Nike futsal shoes, adidas futsal shoes).
Working with a smaller list of keywords is ideal for starting a campaign, as you can analyze which ones are performing better and also add new words according to what users are searching for. With this, you will still find new keywords that are triggering your ad and add them to your campaign. In other words, little by little, you will be measuring, and if necessary, you will increase your word list.
Add Negative Keywords
Negative keywords are critical to the success of a Google AdWords campaign.

By using these keywords, you prevent your ads from appearing for searches using terms that you consider bad or irrelevant.
For example: if you're promoting futsal shoes, you don't want your ad to appear for searches for running shoes or casual shoes, which completely diverge from the advertised product.
ADWORDS TIP: To prevent this from happening, you can add the words rush and casual as negative keywords, and then your ads will no longer show up for a search for those words.
Measure and Optimize
Closely monitor the performance of your ads, as only then will you be able to find weaknesses and opportunities and then optimize your campaigns for better results.
Both Google AdWords and Google Analytics provide various reports that will help you track the performance of your campaigns and give you insights to optimize them.
But remember: Google AdWords campaigns are just one of the many digital marketing actions you can use. There are several others, such as marketing automation, content marketing, and even email marketing campaigns. Know how to make a comprehensive digital marketing plan! So, did you like our AdWords tips? Still, have some questions? Share your comment with us! Do you have any AdWords tips to tell us?
And be sure to check out our post on how to rank better on Google with your site?