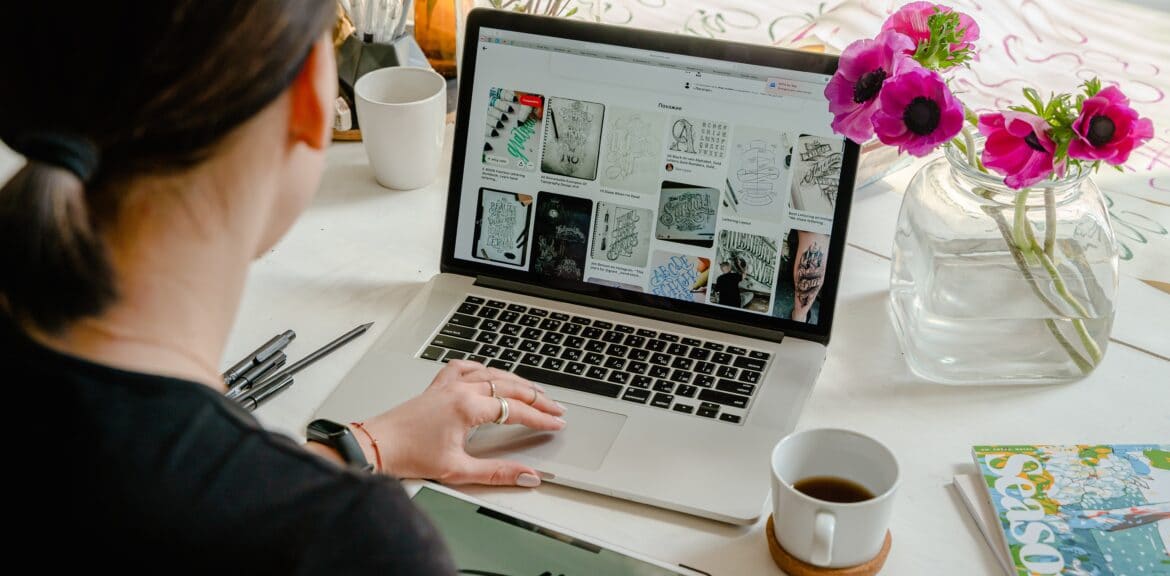 There's a new, hot career option that you may not have considered: WordPress Web developer. As more businesses rely on websites to connect with clients, the need for highly skilled developers is increasing quickly. Experts predict that WordPress website development will become one of the most sought-after professions in the world. If you're searching for an exciting and lucrative area to study, then read on! We'll show you all you must be aware of when you want to become an expert WordPress Web developer.
Step 1: Learn The Basics of Programming.
As previously mentioned, WordPress is popular for being an open-source CMS. That doesn't require users to code or even have a basic understanding of programming. However, for developers, having a basic understanding of HTML, CSS, JavaScript. And PHP is crucial for debugging, troubleshooting, and improving the system's functionality.
Step 2: Learn About WordPress In Particular.
After you've mastered the fundamentals of programming, you can begin studying WordPress-specific tools to learn the factors that make WordPress a CMS distinct. Here are a few resources to assist you at various stages in becoming the next WordPress developer.
WordPress Codex This is the online guide written by the creators of WordPress. This manual covers every aspect of the WordPress platform, from the basic aspects of creating a website to the more technical aspects of WordPress, such as how to include AJAX functions in your customized plugin.
Step 3: Select The Focus Area.
There are three options to become a WordPress web developer. You can concentrate on the WordPress core software, plugins, or themes. You could perform some work in the three domains, yet you'll need to be proficient in at minimum one.
Step 4 Create A Development Environment To Test.
Setting up an environment for development is vital for all developers. It does not just speed the development process. It also usually results in a higher quality product. You can create an online or remote environment. That will store all of your WordPress themes and plugin files and all of the WordPress basic files. It allows you to check and see the changes on a browser immediately. Although it'll appear the same as when you're browsing any other site online. These data are being downloaded via your computer and not your website's hosting server. Become an active participant in the WordPress community when comparing WordPress against. WordPress has the largest community worldwide committed to improving the platform with Joomla, Drupal, and other CMS systems. You can connect with these millions of users through Slack and support forums. And even visit them at Word Camp conferences and other events held by communities across the globe.
Create A Portfolio.
If you are looking for a job, it is important to give as much proof of your capabilities and abilities as possible. That is the case for practically any field. However, it is especially important to show your expertise focusing on WordPress development. One of the best ways "to display, not reveal" is to create a portfolio. A portfolio that showcases your development work can increase your odds of being employed. As a full-time worker at an organization or as a freelancer.
Final Paragraph:
That is just an idea, and you're at ease to combine. And mix or even add additional items as you see suitable. If you'd like to be among the most prominent WordPress web developer around the globe in five years, begin taking these steps today. Are you having any concerns regarding how to become a WordPress developer? Tell us in the comment section below!