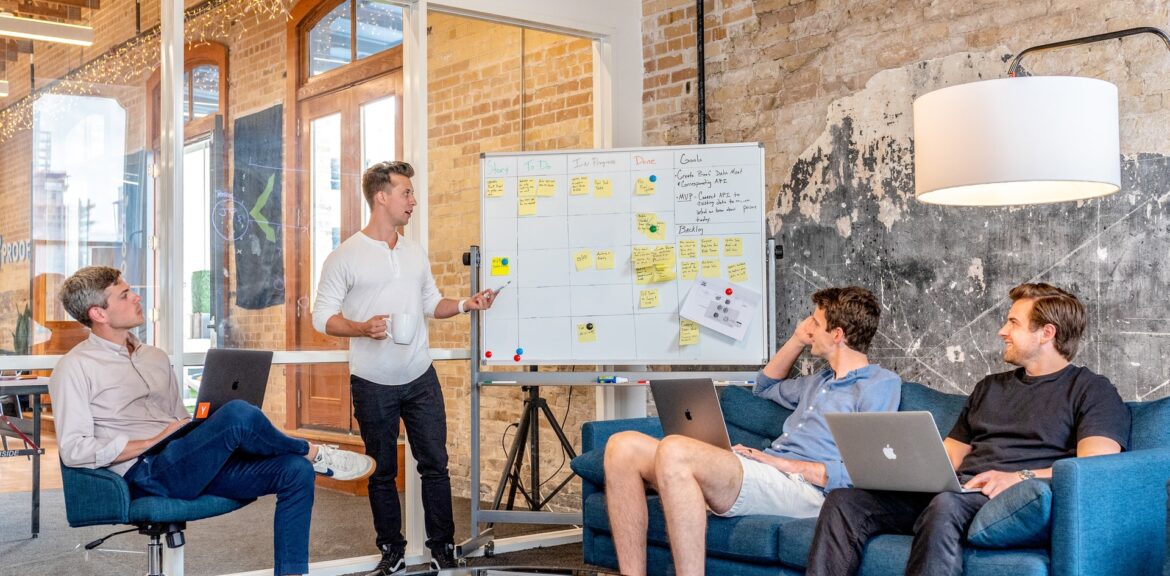 Wix vs. WordPress? This is the question … Many people tell us that they are not clear about the differences between Wix and WordPress and therefore do not know which platform is best for them to create their website. In this article, we want to make a comparison so that you can see the advantages and disadvantages of each of them and you can make the best decision for your personal case.
Wix And WordPress – What Are Both Platforms?
Wix is ​​a private tool for creating websites, offering free (with Wix advertising) or paid hosting. The main idea is that anyone can create their own website in a matter of hours without having advanced knowledge of web design and development.
Whereas WordPress is a free software content manager, allowing you to create web pages or blogs for free. WordPress does not offer hosting of any kind. You will have to hire it on your own.
Wix Vs. WordPress – Ease Of Installation
To make a website with Wix, you don't need to do any complicated installation. It's quick and easy; anyone can do it.
Installing WordPress can be very easy or very difficult, depending on your hosting provider. More and more accommodations have automatic WordPress installers. Installing WordPress manually is more complicated; we do not recommend it. The initial WordPress setup is not that intuitive. Wix is ​​easier to install and doesn't have any complex setup.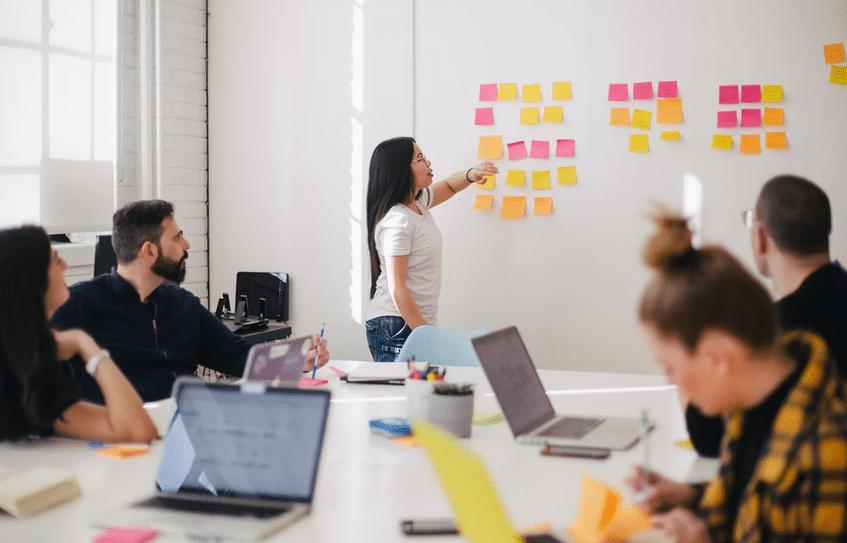 Wix Vs. WordPress – Hosting Services
In the case of Wix, you cannot choose your hosting provider because you only have the option of staying with them. The biggest drawback is that it is a fairly collapsed hosting and experiences numerous crashes. You will not have access to your website files, and you will not be able to move your website to another hosting, with which you are tied for life to Wix hosting. The day Wix decides to stop providing service, none of the websites created with this tool will continue to function or can be migrated to another server.
In WordPress, you choose your own hosting provider. You will have access to the files on your website, and you can transfer them to another provider whenever you want. In WordPress, you really own your website, while in Wix, you depend entirely on what the company decides to do in the future with its service.
Wix And WordPress – Web Loading Speed
In Wix, the loading speed is usually slower because shared hosting is always slower, although other factors also play a role. But many people report slow loading speed on both computers and laptops. It is one of the main drawbacks of Wix.
On the other hand, the loading speed of WordPress depends a lot on the hosting provider you choose. But if you have good hosting, WordPress is optimized so that the loading speed is quite fast. WordPress would certainly win here unless you choose a really bad hosting provider.
WordPress Vs. Wix – Search Engine Positioning
Wix is ​​a platform that is quite difficult to position. Although they have made some improvements, we are sure they will continue to do so in the future. It presents quite a few limitations when it comes to being able to do SEO on your website.
WordPress is a platform that is designed for search engine optimization, which makes it the easiest to position on the market. It is SEO ready, and the search engines like it. WordPress is much more powerful when it comes to positioning. Many people complain of problems ranking their Wix-built websites.
Wix Vs. WordPress – Ease Of Use
Wix is ​​a very easy to use and very intuitive platform. Anyone can build a more or less decent looking website in one afternoon.
WordPress has a slower learning curve. Although you can build your website without having any programming knowledge, it is true that you have many options and that it takes a while to handle. Wix is ​​easier to use than WordPress because it is simpler and has fewer options. Anyone can create a website with Wix in an afternoon.
WordPress Vs. Wix – Personalization
Wix offers several different templates that you can use to create your website. There are templates designed for different sectors, and customizing them is easy and intuitive. The main drawback is that once you have chosen a template, you cannot change it again without losing all your website's content (images and texts). You do not have access to the page's source code, so you cannot edit the CSS or HTML of the templates to customize them.
WordPress also offers many different templates ("themes"). There are also different "themes" depending on the type of business you have. In WordPress, there is much more variety of templates, and you can change them as many times as you want. With WordPress, you have access to the page's source code, and you can edit any aspect of a template to customize it using HTML5 or CSS. In this aspect, WordPress would also win by offering greater variety and the possibility of changing templates easily.
Wix Vs. WordPress – Functionalities
In Wix, you can create a website, a blog or an online store.
In WordPress, you can create a website, blog, online store, reservation portal, forum, educational community, and course platform … There are many possibilities and hundreds of extensions that you can add to your website to adapt it your needs.
The possibilities offered by WordPress are much greater in terms of the functionalities that you can add to your website. In WordPress, you have more than 37,000 different plugins to choose from that add specific functions to your website; most of them are free.
Wix Vs. WordPress – Growth Potential
In Wix, you are going to find yourself with limitations. As your website traffic increases, the slow loading speed will affect you more, and you will not have the possibility of improving the conditions of your hosting to face the success of your website.
In WordPress, the possibilities for growth are endless; you can improve your hosting plan as your traffic and needs increase. Wix is ​​suitable only for small projects with little growth prospects.
Wix Vs. WordPress – Price
At Wix, you have a free plan with free hosting. The downside is that this free hosting includes Wix advertising on your website, a very unappealing option for a serious project. Wix payment plans are available from $75 per month, a fairly high amount for the final quality of the hosting, which leaves a lot to be desired. You have free templates, and in the paid version, you have more template options that are included in the price. The extensions are paid.
In WordPress, you do not have the possibility of having free hosting. The final price will depend on the provider you choose; the most basic ones are usually around $70-300 per year, depending on the benefits they offer. Pricing in WordPress depends on what your project needs and the providers you choose. There are hundreds of free templates and other paid templates. In general, although WordPress does not offer free hosting, it is cheaper than the paid versions of Wix.
Wix Vs. WordPress – Which One To Choose?
If you ask me which tool we prefer, I will undoubtedly tell you WordPress. Despite having a slower learning curve, it offers endless possibilities. The decisive factor for me is that in WordPress, you are the owner of your website; you can move to another hosting provider or do a total redesign of your website without losing any of the content.
If your business has growth potential, choose a more powerful tool so that when success comes, you don't have to create another website from scratch with another provider. I know what I'm saying; many of my clients are ex-Wix users who come to me when Wix is ​​out of reach, and their businesses need a more powerful website. And we always find that we have to give them the bad news that their website cannot be moved and that it must be recreated from scratch, with the consequent temporary loss of positioning. If you want a team of professional web developers to create a WordPress site for your business, feel free to contact us at Byteio.